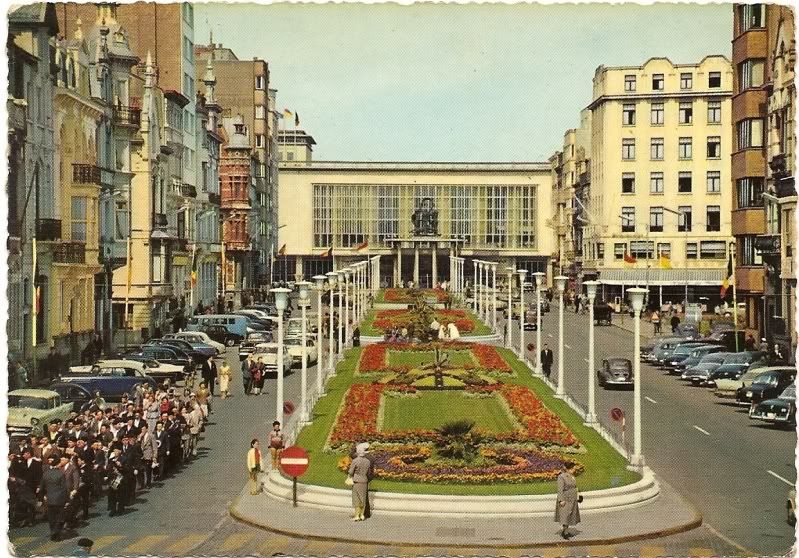 Leopold Avenue and Kursaal, Ostend, Belgium

Posted ~ the stamp has been removed so the date is unknown

Condition: Good with some corners wear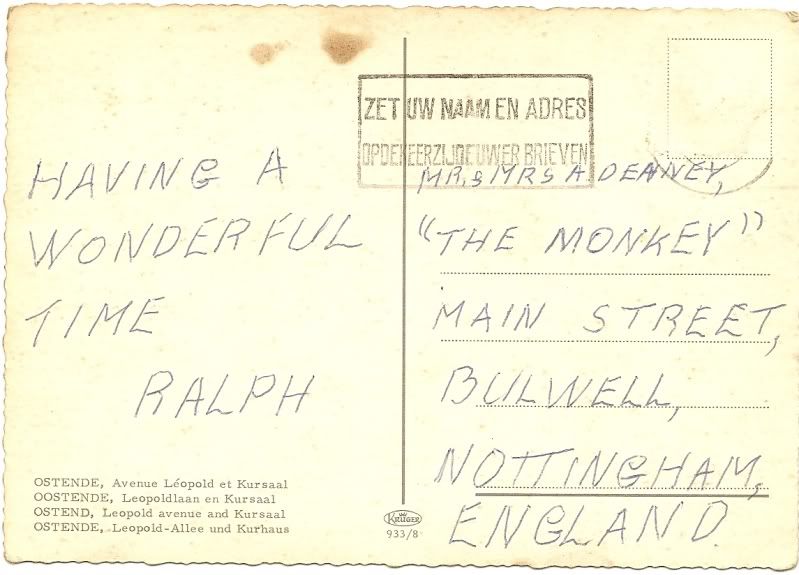 LOOKING FOR A PARTICULAR POSTCARD AND CAN'T FIND IT?
If you would like to be put on the mailing list for when I list a certain area, please email me at cards4u2(at)googlemail.com, and I will email you when it is listed here.
I will only use your email address to inform you of your request.